Q3 2022
Quarter Ended Sep 30, 2022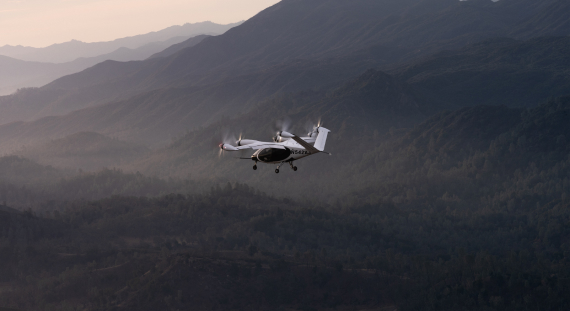 Latest Annual Filing
For Fiscal Year Ending Dec 31, 2021
Email Alerts
Stay informed and receive updates directly to your inbox.
Sign up today
Company Overview
Joby is a California-based company building quiet, all-electric aircraft to connect people like never before. With up to 150 miles of range and the ability to take off and land vertically, the Joby aircraft will change the way we move while reducing the acoustic and climate footprint of flight. We have spent more than a decade developing and testing our zero-emissions aircraft that will travel 150 miles on a single charge, enabling a pilot and four passengers to leapfrog over the congestion below at speeds of up to 200 mph.
Our long term vision is to build a global passenger service that saves a billion people an hour every day, while helping to protect our precious planet. As well as strategic partnerships with Toyota and Uber, we have a team of more than 1000 engineers and experts working to bring aerial ridesharing to our skies.
Investor Contact Information
Company
Joby Aviation, Inc.
333 Encinal St
Santa Cruz , CA 95060